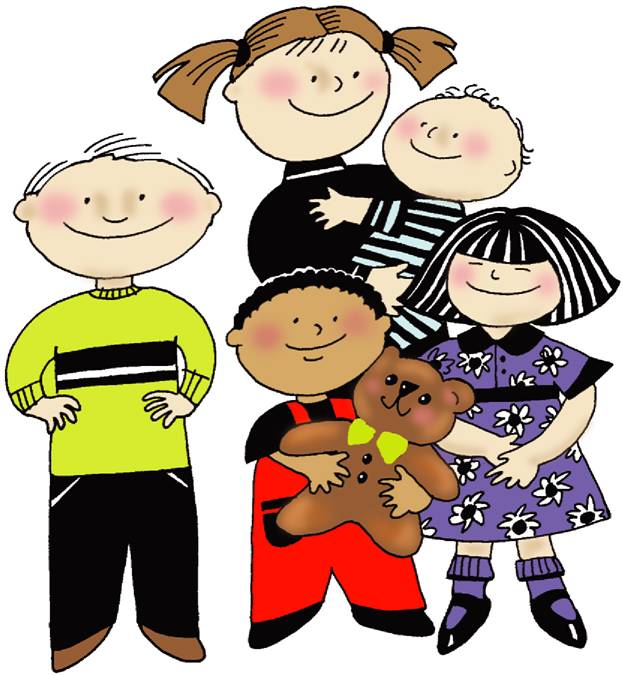 We have a children's class every Sunday morning for children aged from 3 to 16 years old. If you are planning to worship with us and would like your children to attend the class, then we would appreciate it if you could let us know as soon as possible so we can prepare the appropriate material and activities.
Please e-mail me with details of the date you plan to worship with us, how many Sundays you plan to be with us, how many children and their ages.
Thank you very much.
Judith Cambridge